Opening
Thursday, 17.03, 6-8pm

Opening hours
Wed- Fri 1-5pm, Sat 11am-3pm
A Portrait of St. James's
Film project about an urban animal farm
Lyndsay Donly
Ends 07 April 2016
Throughout last year, PS² worked on seven long-term projects with communities in Belfast. Community as artist// workshop as exhibition was a series which wanted to explore different aspects of what forms and bonds communities: from community of place to communities of interests, shared values, or experiences and histories.
This included projects, where artists worked with homeless people and users of hostels, with transgender couples, with children who share their love for animals, with groups in rural isolation or a mixed group of amateur creatives pre-pension age.
The only brief the artist and filmmaker Lyndsay Donly was given, was to find and engage with animal lovers, whose bond was a shared interest or even passion. Her 'community' came from many corners of West Belfast and beyond to a site close to the Bog Meadows nature reserve, where St. James's Farm, an urban animal farm, is located.
The comedian, W.C. Fields, is credited with the line, "Never work with children or animals." This line is echoed in jest by Limbo and Dan, the men behind St. James's Farm, a project that started with a plot of unused ground and a few chickens in West Belfast.

As part of the community as artist series, A Portrait of St. James's is the product of time spent in and around the farm, the kids, and the animals. The result is a collaboration which is part storytelling/part documentation of the work and creativity involved in bringing farm animals into an urban landscape. The idea of space becomes a theme throughout. The ownership and use of public space as a site for community engagement, as a site for raising, keeping, and containing livestock, and as an area to be claimed, owned, and utilized. The imagery is driven by the juxtaposition of typically rural, timeless scenes against the backdrop of the city. Space for ideas to develop. Space for childhood. Space as playground.

Lyndsay Donly graduated from the University of Ulster with BA (Hons) in Fine and Applied Art in 2005 and an MA in 2007. She works mainly with lens-based and mixed media processes and has worked in community arts and education since 2005.
This project and its outcome is part of community as artist// workshop as exhibition, the key theme for PS² in 2015/16. Throughout the year, artists worked together with individuals or small groups from several community(arts) organisations and initiatives in a series of 8 projects, from a collective film project with young volunteers at an urban farm, arts& craft classes in a small coastal village to a pop video project with gay young men.
PS² acted as agency to match artists with the desires and interests of the participants, as venue for workshops and meetings and finally as exhibition space for the outcomes of the projects.
Each project will also be presented in an adapted version within the spacial and social neighbourhood of the participants/ groups, an aspect which shifts the presentations and its format away from an art space into real life situations.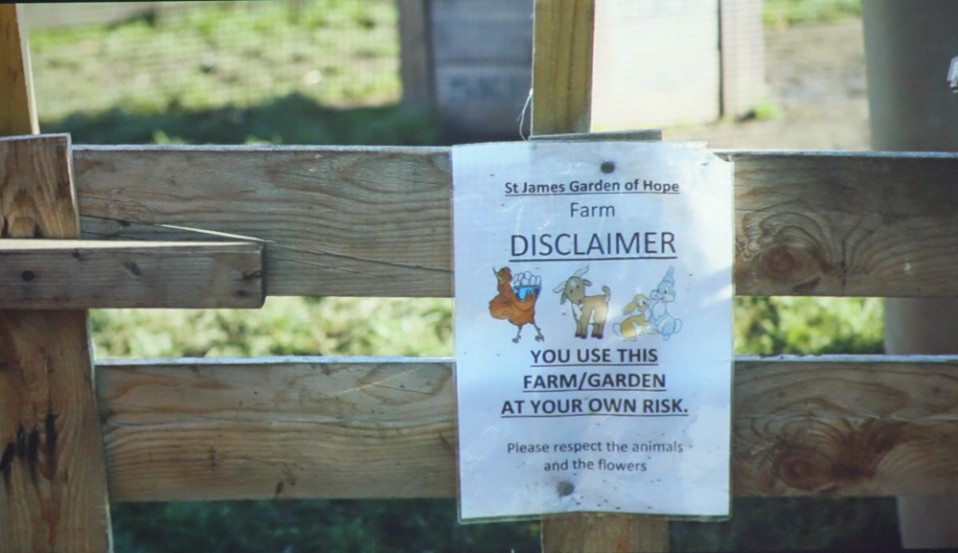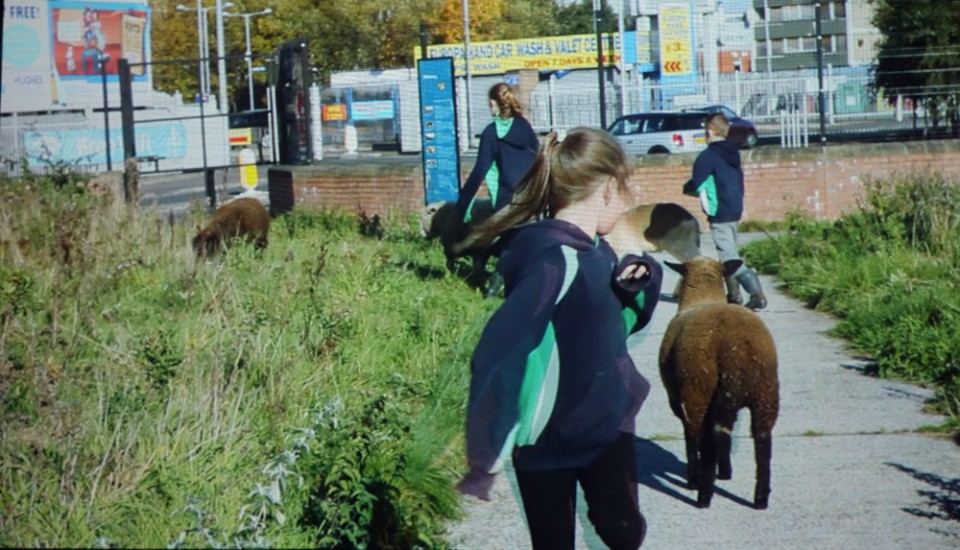 The series of 8 community as artist// workshop as exhibition projects allowed PS² an insight and growing understanding into the complexities, pitfalls and potentials of socially engaged art and participatory processes. A mutual learning and discovery process which hopefully leads to fruitful outcomes, excitement and great new art.

Tuesday Drawing Class, lead artist: Duncan Ross together with a self-organised group of pre-pension aged creatives.

A Portrait of St. James's, lead artist: Lyndsay Donly working with young volunteers at an urban animal farm.

QueerSpace, lead artist: Sheelagh Colclough.

QueerSpace, lead artist: Robin Price.
Village Workshops, lead artist: Anne-Marie Dillon, weekly arts&craft workshops in the small costal village of Ballykinlar.
Hostel project- lead artists: Yvonne Kennan and Ciara O'Malley, a series of workshops in 3 homeless centres Puddles.

Fountains, Scissors, Rock- lead artist: PS². Project tailored for Belfast BabyDay, small children, their parents and guardians.
Real Life Experience, lead artists: Yvonne Kennan and Hugh O'Donnell, observing, documenting and performing with the transgender couple Adrianne and Michael.

Image top: Lyndsay Donly, video still.