Opening
Thursday, 06 July 2017
Opening hours

Late Night Art, 6-8pm and from 18-22 July:
Tues-Fri, 1-5pm, Sat 12-4pm
Aunt Belle's Door
Helouise O'Reilly
Ends 22 July 2017
The world is saturated with numbers. How we interpret them depends on our perception. They act as codes, possessing and relaying information to tell us about the world around us. Through our life, numbers become interwoven with our identity; for example our date of birth, national insurance number, weight and height.
It could be argued that some people feel a stronger personal association with numbers than others. This may be affected by superstition and a range of religious, cultural and social factors. The exhibition, Aunt Belle's Door, consists of a video and a large wall drawing.The artist has created a 19ft tall bingo card containing the numbers 1 to 90, as laid out in a standard card. The viewer is invited to interact with the drawing by marking their lucky or unlucky numbers using corresponding coloured bingo pens. Over the course of the exhibition these individual marks will develop to offer a portrait of the varied personal perceptions of numbers.
This work is influenced by an ongoing project with a local bingo hall, where the artist has spent intensive periods of time with people exploring personal associations with numbers and the notion of 'good' and 'bad' luck.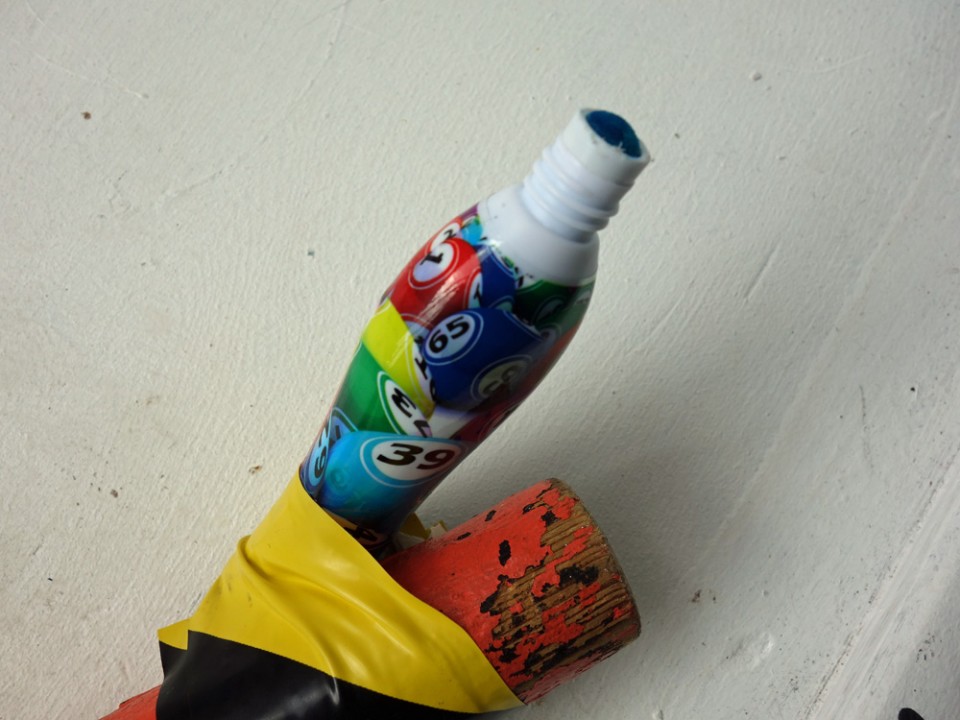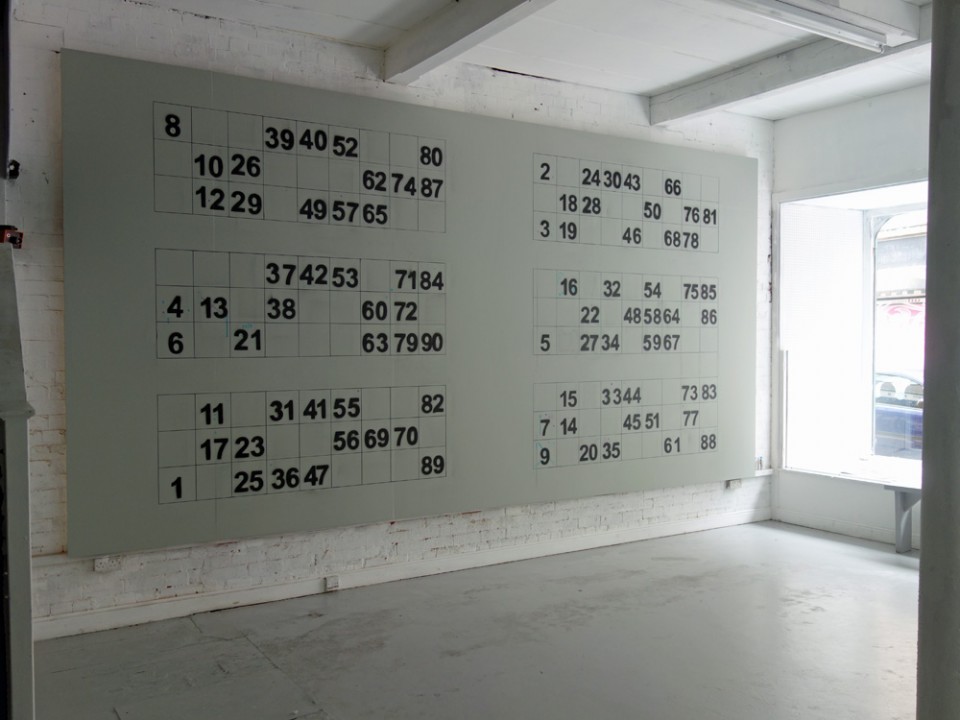 Helouise O'Reilly is a recent graduate from the MFA in Fine Art at the University of Ulster and is currently a member of Flax Art Studios. She has exhibited nationally and internationally and had work featured in the Belfast Film Festival.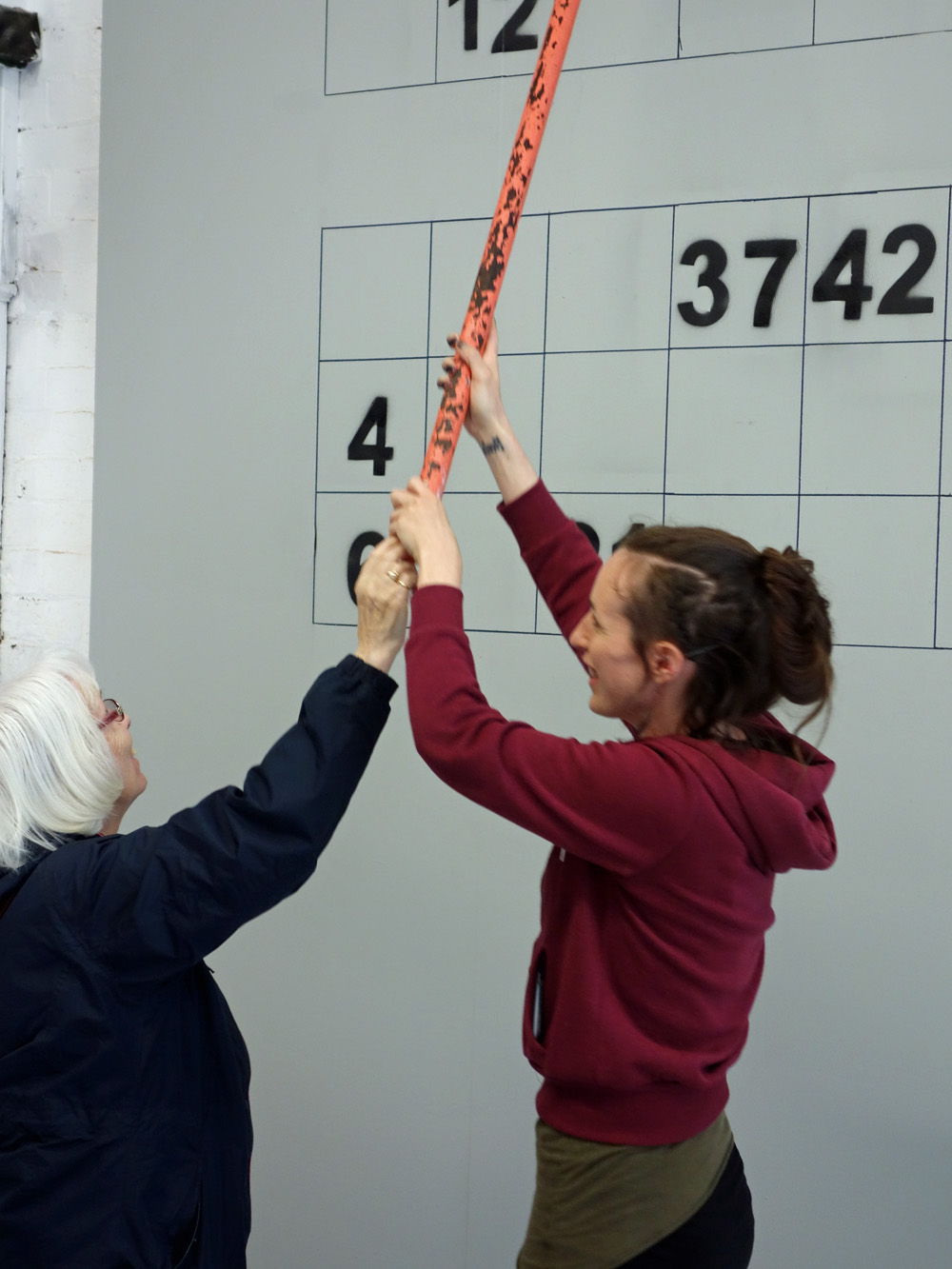 Number choice