Ballykinler in Leipzig
Ballykinlar meets ЗВИЗЖИ (Zvizzhi). International Village Show, Museum of Contemporary Art, Gartenhaus, Leipzig, Germany
Participating groups: 'Forever Young Pensioners' and 'Army wives'
Ends 12 June 2016
Two small villages meet in one big city; or better, products from residents of Ballykinler, a small, costal village with a large British Army camp in Co Down, Northern Ireland and Zvizzhi on the banks of the river Ugra in Russia are shown together.
Attached to the Museum of Contemporary Art in Leipzig, the Gartenhaus and its surrounding will be the venue of display of community products, documentations of the collective development and 'making' process as well as new activities. Ballykinler- in co-operation with PS² will show 2community products, their related projects and the people involved: the caravan pot by the Forever Young pensioners and the bugle candle developed by 'army wives'.

For more information about this projects see.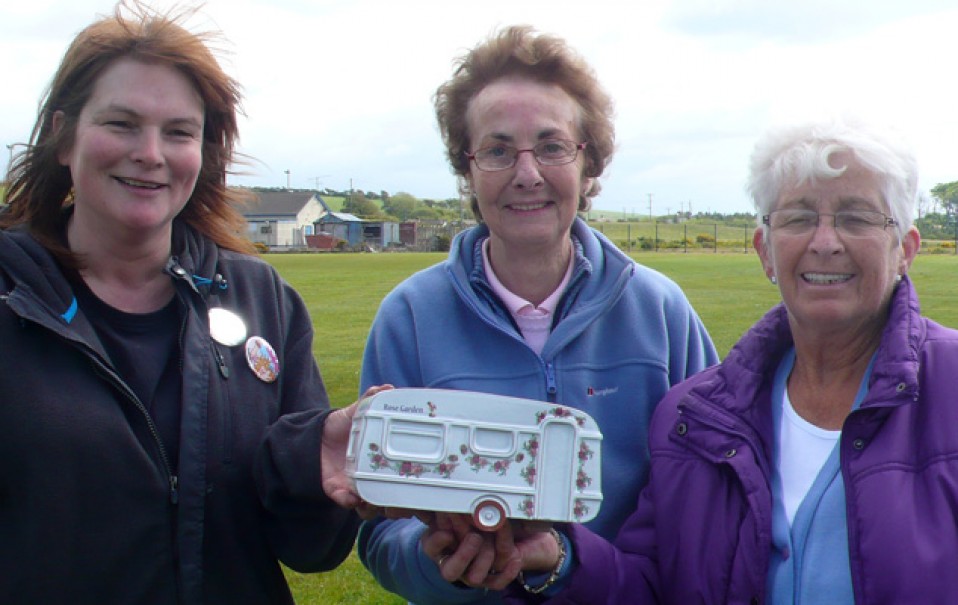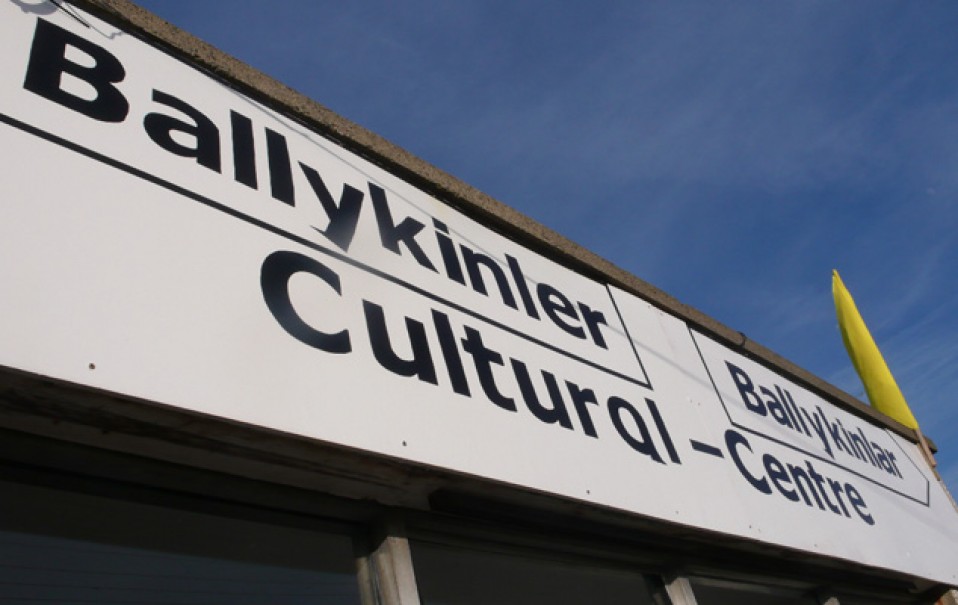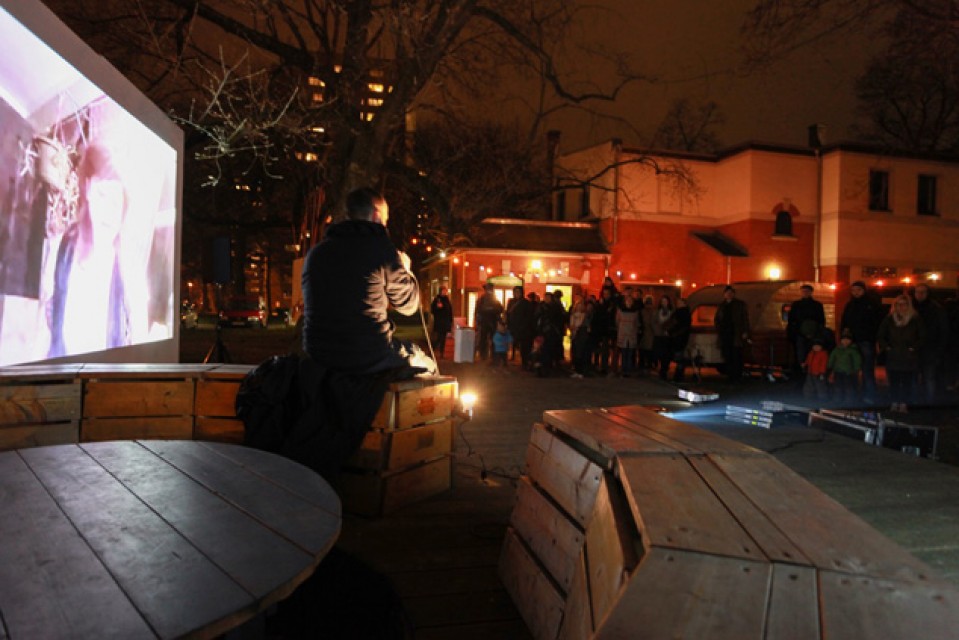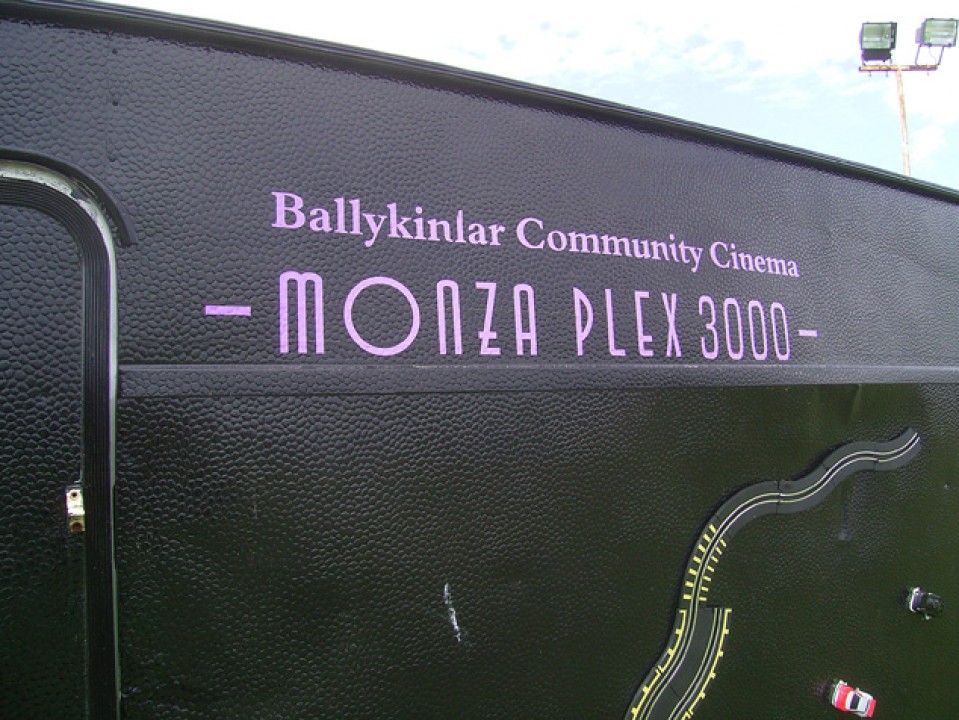 Film Night
Saturday, 23 April 2016, 6-12pm

For the film night in Leipzig, PS² has selected films and videos by artists we have worked with in the last years. Seamus Harahan, Lyndsay Donly, Phil Hession and Christopher Whiteside & Madeline Graham are Northern Irish artists, aged between their early 20'-40'. The work spans from non-narrative artist- film (Seamus Harahan) to a fully scripted DIY friendship film production (Whiteside &Graham). Of course, this selection does not represent Northern Irish artist film making, it is our/ PS² personal view, quirky and experimental. Still, we hope that the films will give an insight into Northern Irish reality, its politics and people- with all their hopes and nightmares.
Phil Hession
Paddy -The Funeral, 2011, (3.37min)
The Village, 2011, (3.28min)
A Tartan Elephant, 2010, (16.09min)
Make the Corpse Live, 2015, (6.36min)


LyndsayDonly
A Portrait of St. James's, 2016, (15min)
Seamus Harahan
A Wing 01 Entry (Pull Down Lads), 2008, (3.02min)


Christopher Whiteside & Madeline Graham
The Goblin Market, 2013, (14min)