GLOP- Public Studio
A Catalyst Arts educational project with Bunscoil Bheann Mhadagáin PrimarySchool and pupils from P7
Mitch Conlon, Liliane Puthod, Andreas Kindler Von Knobloch
Ends 27 January 2017
Catalyst invite you to join GLOP, a collective of young students from Bunscoil Bheann Mhadagáin for the opening of their temporary public studio. Investigating new models of art education within the existing primary school curriculum this partnership aimed to empower students to use new skills and knowledge to co-develop, organise and maintain their own collective studio. Over two months, students were introduced to aspects of best practice in material fabrication, object-making as a collaborative process and studio design through the guidance of a diverse range of artists. Emphasising the importance of involving students throughout the decision making and production process Inviting contemporary practitioners to explore new ways of working with the community and education sector, through a sustained relationship this programme aimed to support a school to instigate creativity and allow that creativity to take form in ways that are authentic to the school. Through planting, budgeting, sourcing materials to casting concrete this collaborative workshop practice became a creative platform for the group and opened up the possibility for off-site production where experimentation from these studio labs will be displayed. This project has being developed and produced by Mitch Conlon, with curatorial assistance from PS² for Catalyst Arts and was made possible through support from the Halifax Foundation for Northern Ireland. For more info on Bunscoil Bheann Mhadagáin Primary School, Belfast see.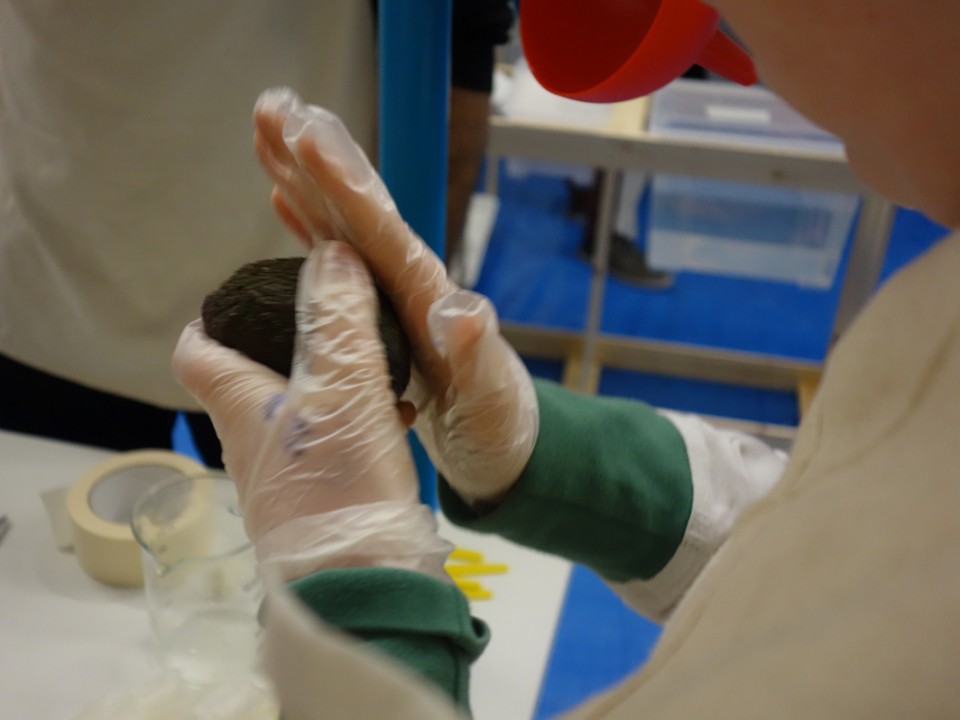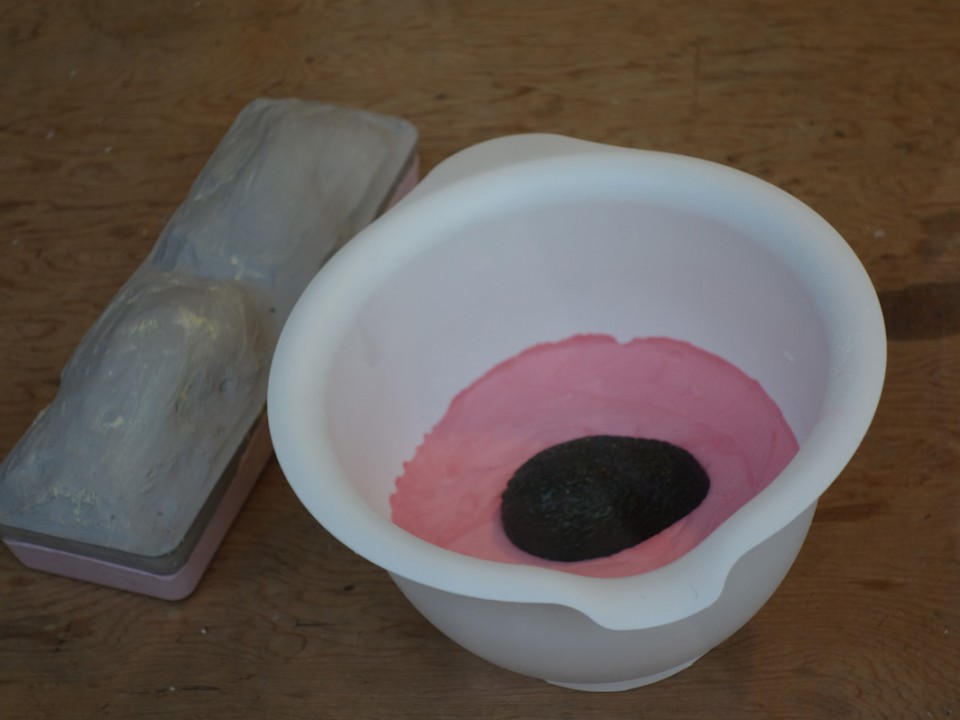 Invoved artists
Strongly linked to Conceptual and post-Conceptual discourse, Liliane Puthod is a multidisciplinary artist who works in the field of installation, sculpture and digital media. Her work leads to surprising connections between commodity, production and organism. She is wrestling with a crucial issue — can "beautiful" forms problematize the materials from which they are made. Subverting the frontiers between multiple and singular objects, her practice actively appropriates merchandise in relation to places and individuals, along with constructed narratives resulting in paradoxical situations.
Andreas Kindler Von Knobloch is a pragmatic utopian. His multidisciplinary practice is focused on ideas of collectivity and participation through the creation of structures and situations that question our material and social relations.