Opening hours

During Belfast Children Festival, 07-14 March: Tues- Fri 11am-5pm, Sat 11am-4pm.
15 March- 12 April: Wed-Fri 1-5pm, Sat 11am-3pm.



KAROLINA CULTURE SHOP (KCS)
Maryna Tomaszewska and students from the Media Arts Faculty, Academy of Fine Arts, Warsaw
Ends 12 April 2014
Participating artists: Tymoteusz Bryndal, Stefania Kolanowska, Paula Patocka, Agata Stuchły, Robert Świerczyński, Ernest Wińczyk, Jan Wysocki.
Curated by Maryna Tomaszewska.
Curatorial assistants: Albert Jawlowski, Warsaw, Louise Younger, Belfast.
The Karolina Shops in Northern Ireland offer products from Poland and at the same time provide support, help and networks for Polish migrants. Home is represented by food, the most needed item to survive, but also very sentimental and an easy way to feel safe, comfortable and familiar in a foreign environment.
Would the same set up work for a cultural transfer? A Polish shop where the viewer encounters culture instead of groceries?

7 students from the Media Arts Faculty in Warsaw undertook answering this question by collecting 150 items that represent their country - symbolically, historically, directly. Is there such a thing like national culture in a time of global economies and regionalisation? As part of the generation that was born after the fall of the Berlin wall they take on a very different view, even that of their 15 year older lecturer and curator.
In addition, each student created a personal project, a small edition item, ready to be bought, taken home and hanged on the wall. All available at the Karolina Culture Shop - check out the promotional offer.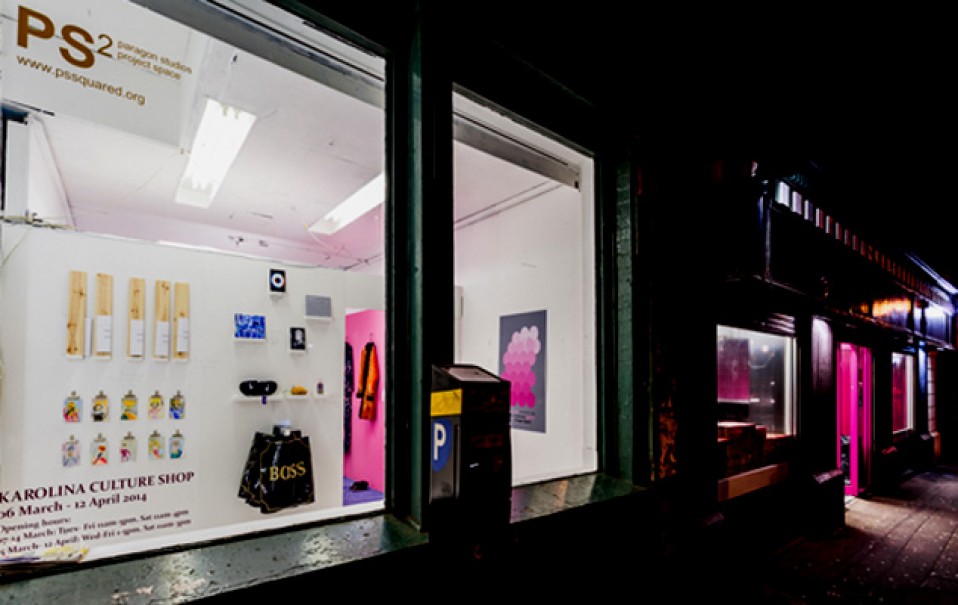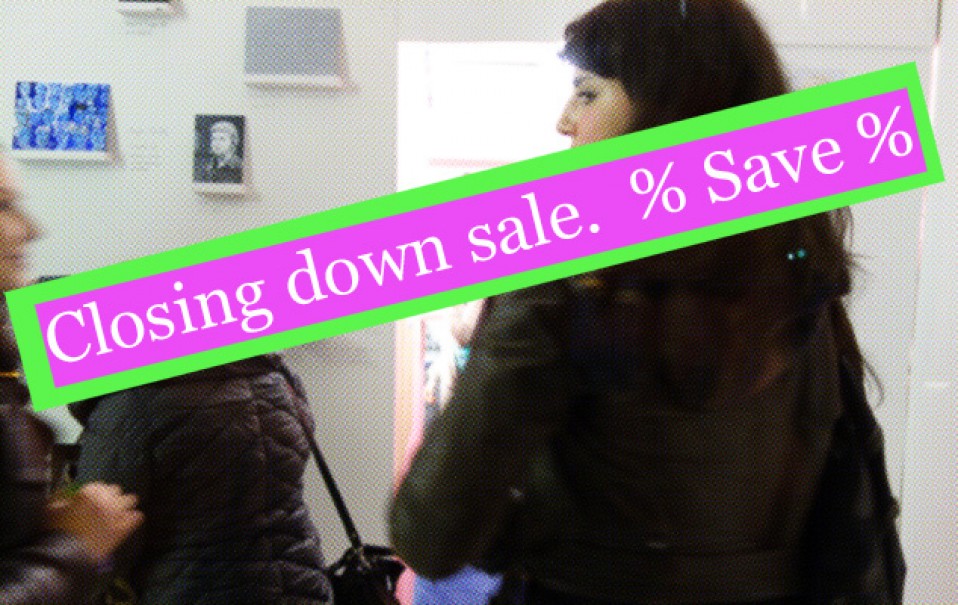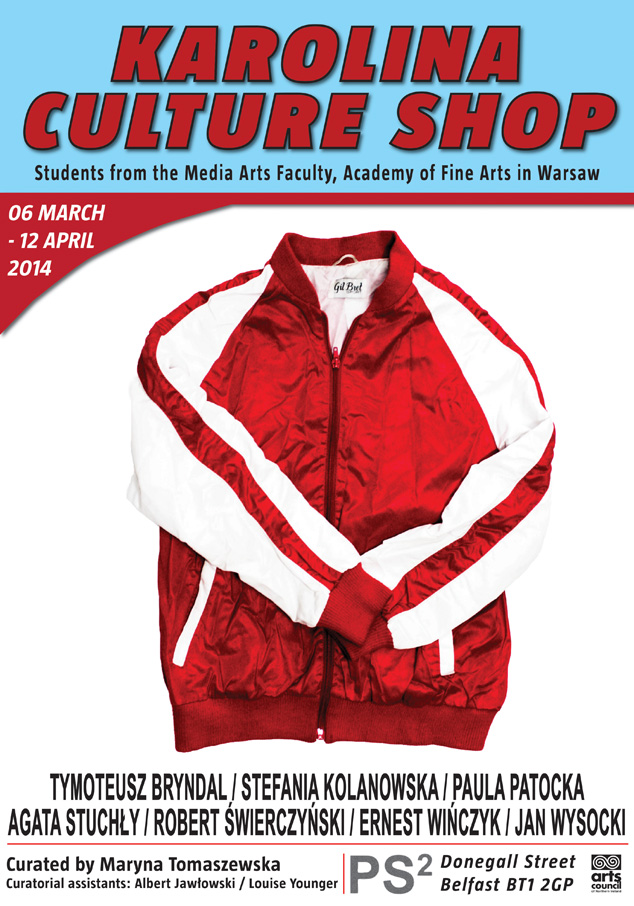 Poster: Paula Patocka
WORKSHOPS @ PS²


Friday, 07 March, 5-6pm

HAPPY BIRTHDAY- STO LAT
Fed up with Happy Birthday singing in English? Why not learn the Polish version? It so much more fun- and lasts longer. Karolina Culture Shop has just the right offer for you before you step into the weekend.
Ernest Winczyk and Paula Patocka will teach you how to sing and pronounce Sto lat , accompanied byTymoteusz Bryndal with his traditional melodica.
Happy hour! And for free!!!
If you want to practice, sing along here.

Saturday, 08 March, 1-4pm

Make a red, red rose out of paper and give it to....
For the International Women's Day, the Karolina Culture Shop offers this free craft workshop. Combining tradition and craft, Ernest Wińczyk,Paula Patocka and Tymon Bryndalwill show you, how to make a beautiful rose out of paper. For one day only!
Free and all material is provided.
'A FLOWER FOR EWA' – A SHORT HISTORY OF DZIEŃ KOBIET (WOMEN'S DAY) IN POLAND'

Robert Świerczyński: FOR SALE // TO RENT
PS² would like to thank Eva Grosman for her help and support. With her longstanding efforts for cultural exchange and understanding, she prepared the way and contacts for projects like this.

Many thanks to the Ulster Museum and Hannah Crowdy for lending us Polish wooden toys.
And thanks as well to PRIME collective for the use of their Bath House as Karolina Culture Shop residency.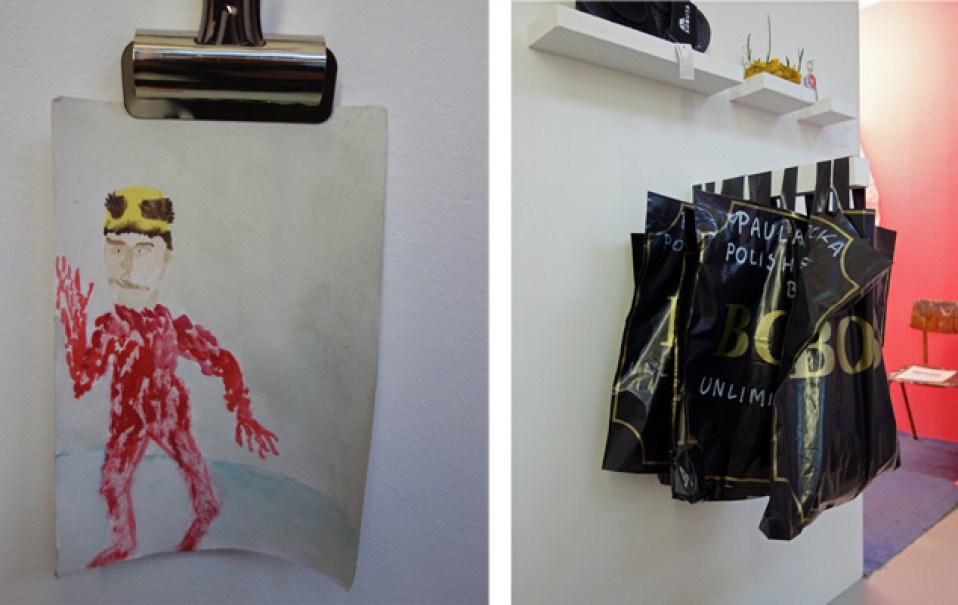 Ernest Wińczyk: Polish Kings, series of 12 water colours.//////Paula Patocka: Goodie bag.Edition of 10.
Agata Stuchły- Copy of Wilhem Sasnal: Dominika.