Sample Interface
Installations, exhibitions, interactions and discussions
Interface team
Ends 01 April 2006
Interface is a practice led research centre in the School of Art and Design, University of Ulster, Belfast. It deals with issues of art/design and context, covering strands of Fine Art and Textiles practice by negotiating relationships in the cultural, community and industrial sectors in Northern Ireland, and partnerships with equivalent organisations further afield. 'Sample' showcases selected outputs from this interdisciplinary group of artists and designers, lecturers and invited contributors. With installations, exhibitions, interactions and discussions the project investigates new ways of working, which link art, design, digital technologies and new publics. Sample- as a work in progress- includes among others archives, radio broadcasts, high-tech textiles and a workshop on photographs in regional newspapers. In a wider sense it investigates questions and possibilities of how to visually represent an institution, how to communicate academic research and how to open it to a wider, non-academic audience.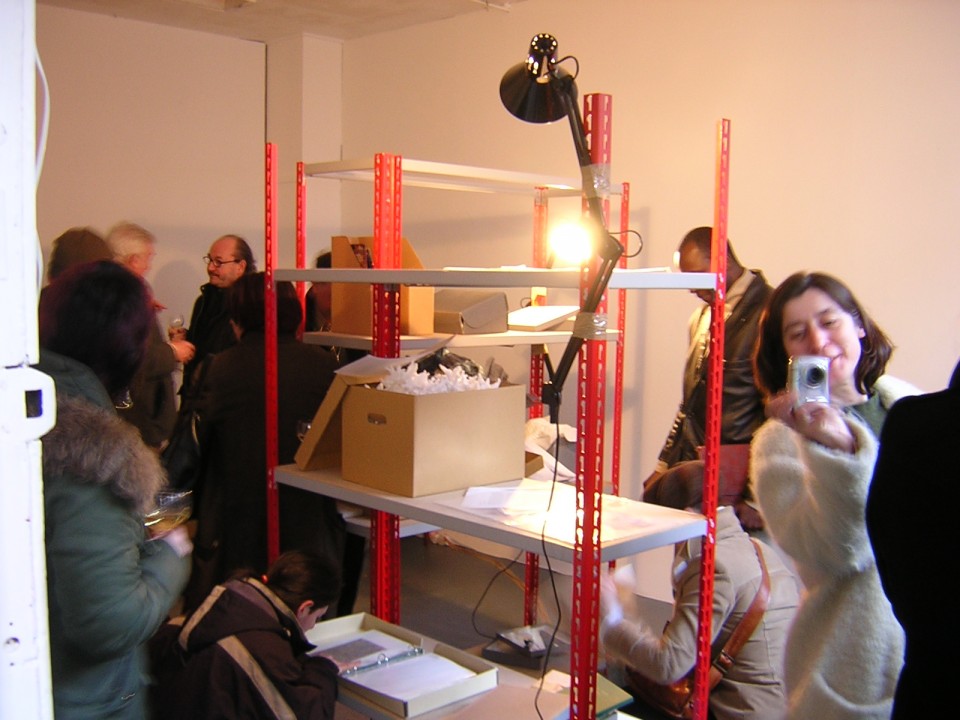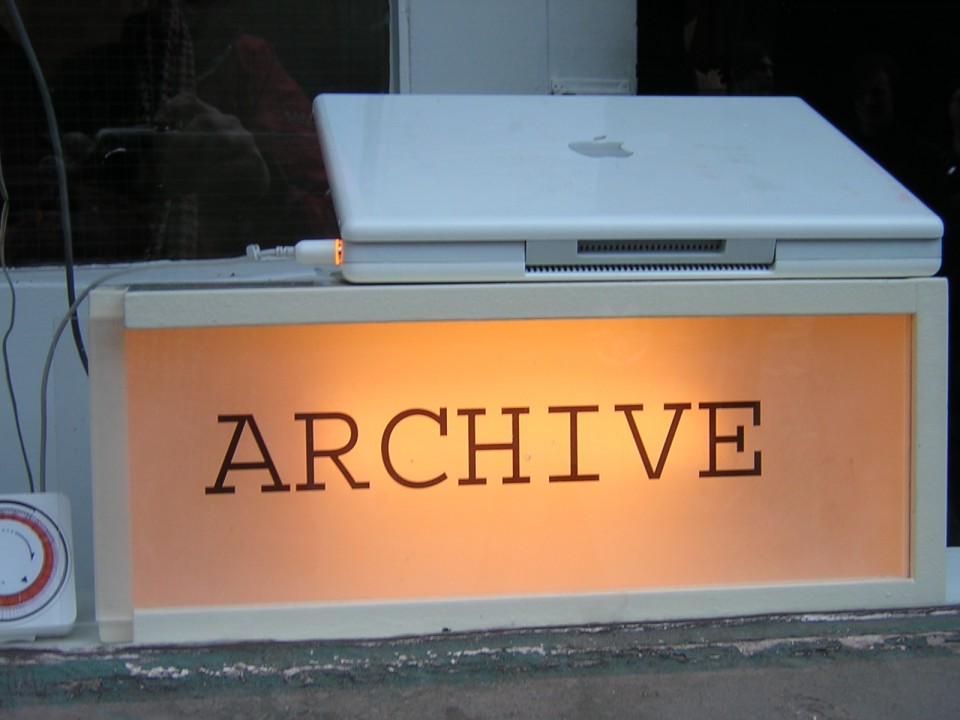 Windo project: Call Centre Collective
For PS², based in a building and street with its past in the textile and printing industries, this project explores new ways of collaboration and opens a public link to the nearby University.