Opening hours
Thursday, Friday 1-6pm, Saturday 12-5pm
Santa Sanctuaries
Maeve Henry, Ray Cashell, Sinead Breathnach-Cashel
Ends 02 January 2014
Christmas, even deprived of its Christian context, is an event of increased imagination, craft activities, interior- and exterior design decoration, baking, card making, star cutting…an endless yet seasonal transformation of public and private spheres. A major subject in art history since early Christian times, it is now mainly dominated and standardized by advertisement, commerce and prefabricated decoration.
For Santa Sanctuaries, PS² invited artists and an engineer, to work on the theme of a house, cave, tent, grotto or box for....well, Santa, Rudolph, the Fairies.
Once half finished, the construction site will be open to be finished by visitors, young and old.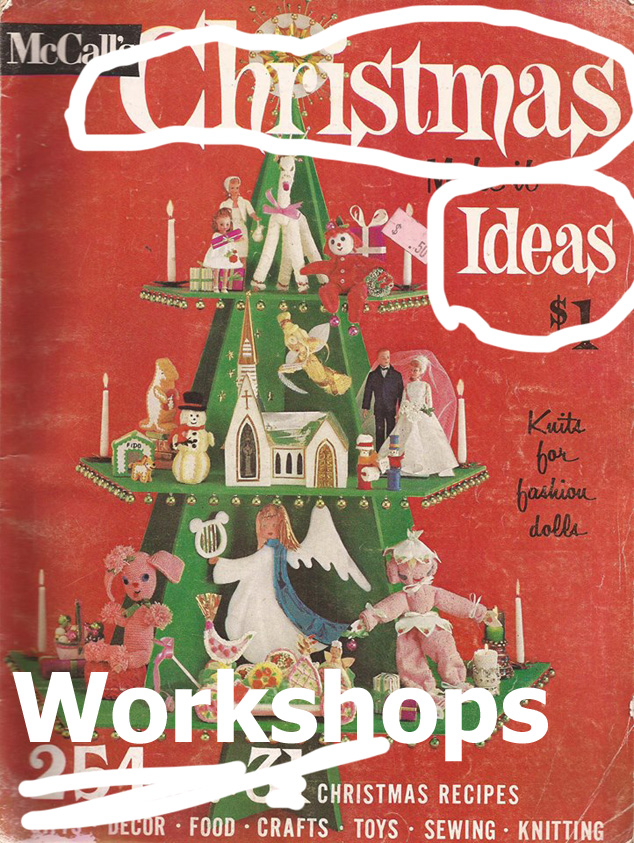 Elf workshops
Saturday 14 and 21 December, 12 -2pm
A golden opportunity to make your own stars, snowflakes, cards, reindeers, Maries and fairies. All for free and material will be provided. The workshops will highlight the importance of 'creative making' and personnel imagination; a DIY approach, rejecting prefabricated stereotypes.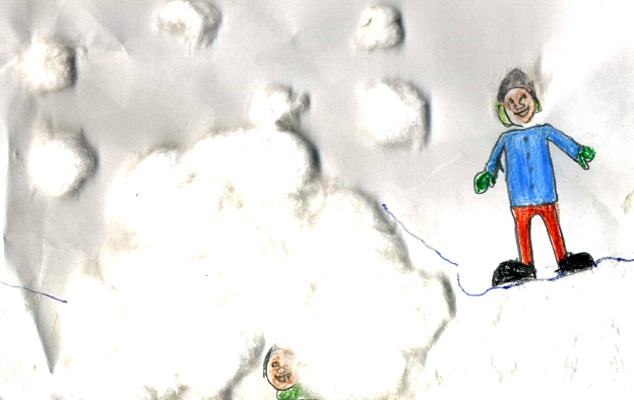 Workshop