Street Society 2010- Urban Playground
Playground in an urban area, a one week design research office
Architecture students Queen's University Belfast and Prof Ruth Morrow: Stephen St Ledger, Rita Farrell, Sandra McGrath, Daniel Leebody, Mark Nixan, Nathan Campbell, Tomas Griffin, Simon Mallon, Mark Adamson
Ends 12 March 2010
Street Society is a oneweek design research office. It is an opportunity for MArch and BSc students of architecture at the School of Planning, Architecture and Civil Engineering (SPACE) at Queen's University Belfast, to work together on a real project for a real client in real time.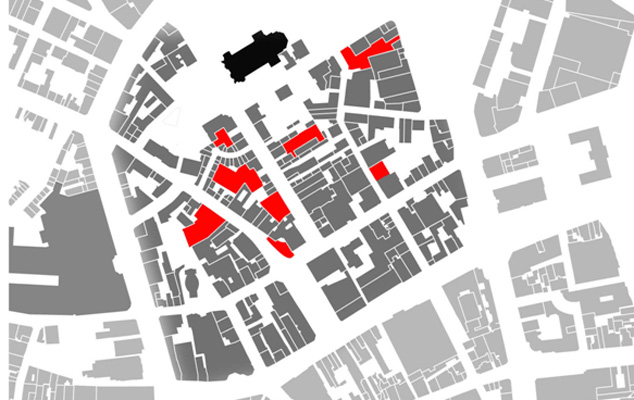 Possible 'empty' sites within the Cathedral Quarter. Image: Research Streetsociety
STREET SOCIETY 2010

Street Society projects seek to offer you questions that can be answered in one week: a design problem; a site to evaluate; a building, material, or construction process to investigate, document, or better understand. In bringing together students from BSc level one and MArch level 5, the Street Society seeks to build lasting connections between students at different stages in the course, and to give all participants the freedom to direct and manage their own projects. MArch students are encouraged to build upon their experiences and skills developed in practice in order to guide the project. BSc students, meanwhile, are encouraged to be equal partners and to contribute their equally valuable and useful skills to the process.
Street Society sets a very demanding pace. Groups will have to work together and work efficiently in order to produce outcomes within the short timeframe. Everyone will have a responsibility to ensure that the group functions and produces an outcome that is achievable within the tight timeframe of one week.
Urban playground site, courtyard Donegall Street Place.
This is the first time PS² takes part in Street Society

Street Society 2010- Urban Playground
Street Society 2011- Beach huts for Ballykinler
Street Society 2012- Transfer tests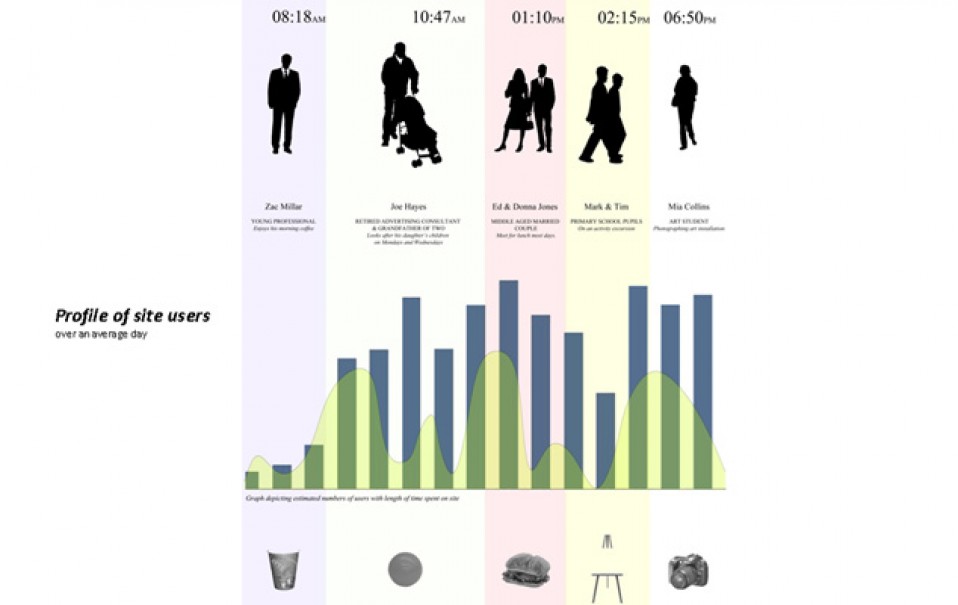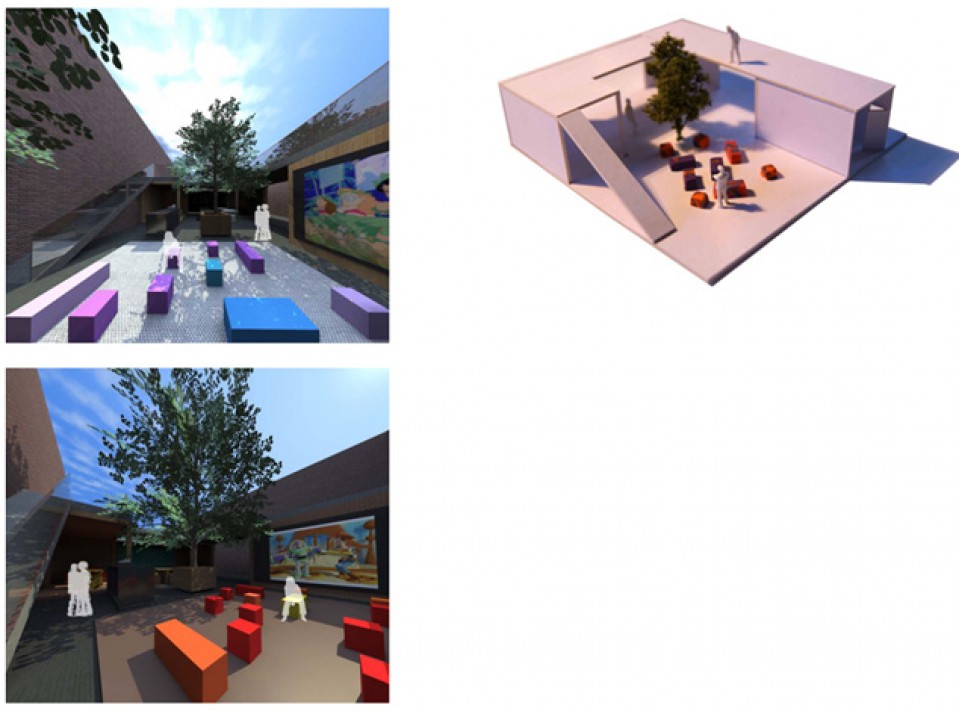 Phase three of the proposed playground. Image: Research Streetsociety
Project brief
PS² would like the Street Society to
investigate models and best examples of city playgrounds
find a possible location/ s in Belfast city centre-challenge the idea of a kids playground in new, creative ways
make proposals for design, material, cost and timeframe

analyze the feasibility -look into maintenance and security

help to assess the risk for an adventure playground / partly kids built and with changing features

look at safety regulations
research aspects of a mix of sheltered areas/toilets/ coffee place and play area
look at aspects of funding and revenue

make the urban playground something special, artistic and groundbreaking.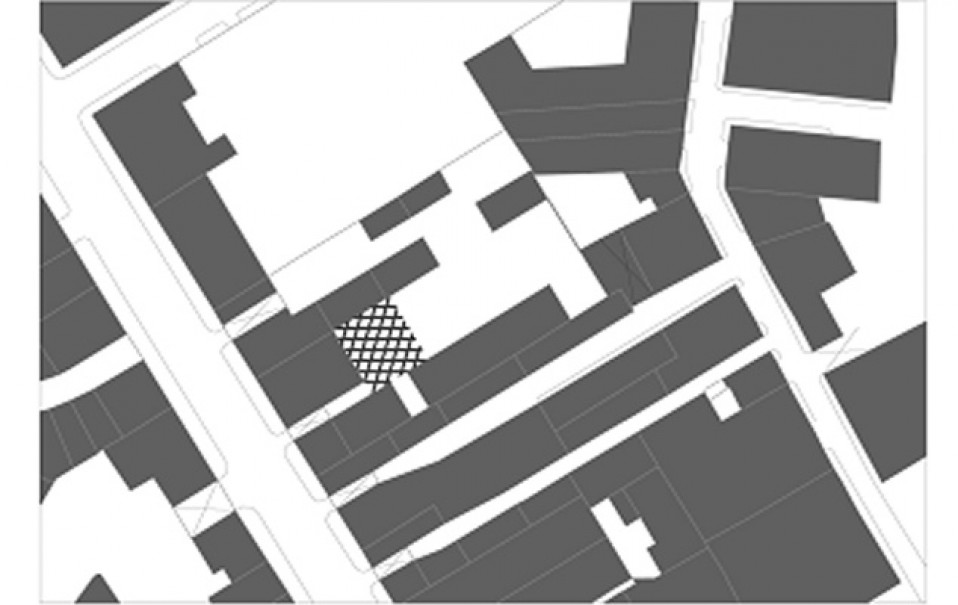 Urban playground site, courtyard Donegall Street Place. Image: Research Streetsociety

All four phases of the proposed urban playground. Image: Research Streetsociety