Janie Doherty
PS² Freelands Artist programme (2018-2020)
JANIE DOHERTY is a freelance dance artist who is based in Belfast, Northern Ireland. Doherty enjoys moving in a poetic fashion in unexpected places: supermarkets, post-offices and bakeries. She is fascinated by working-class choreography and the cultural joke with the jab that is specific to a place. Doherty believes that our softness is our strength.
Janie has used the Freelands Artist Programme as an opportunity to develop her multimedia live performance project The Politics of Comfort, a body of work inspired by women who are caregivers and the poignant potential of the bun and bread culture of Northern Ireland. In particular, she has focused on the working women who hold society together, sometimes as life was falling apart.
Her activities on the programme have included workshops, performances, residencies and collaborations with other artists, such as on Dance of Description, in summer 2020, a digital project that captures moments of intimacy, sensorial pleasures and things that create a softening of the nervous system.
Website: www.janiedoherty.co.uk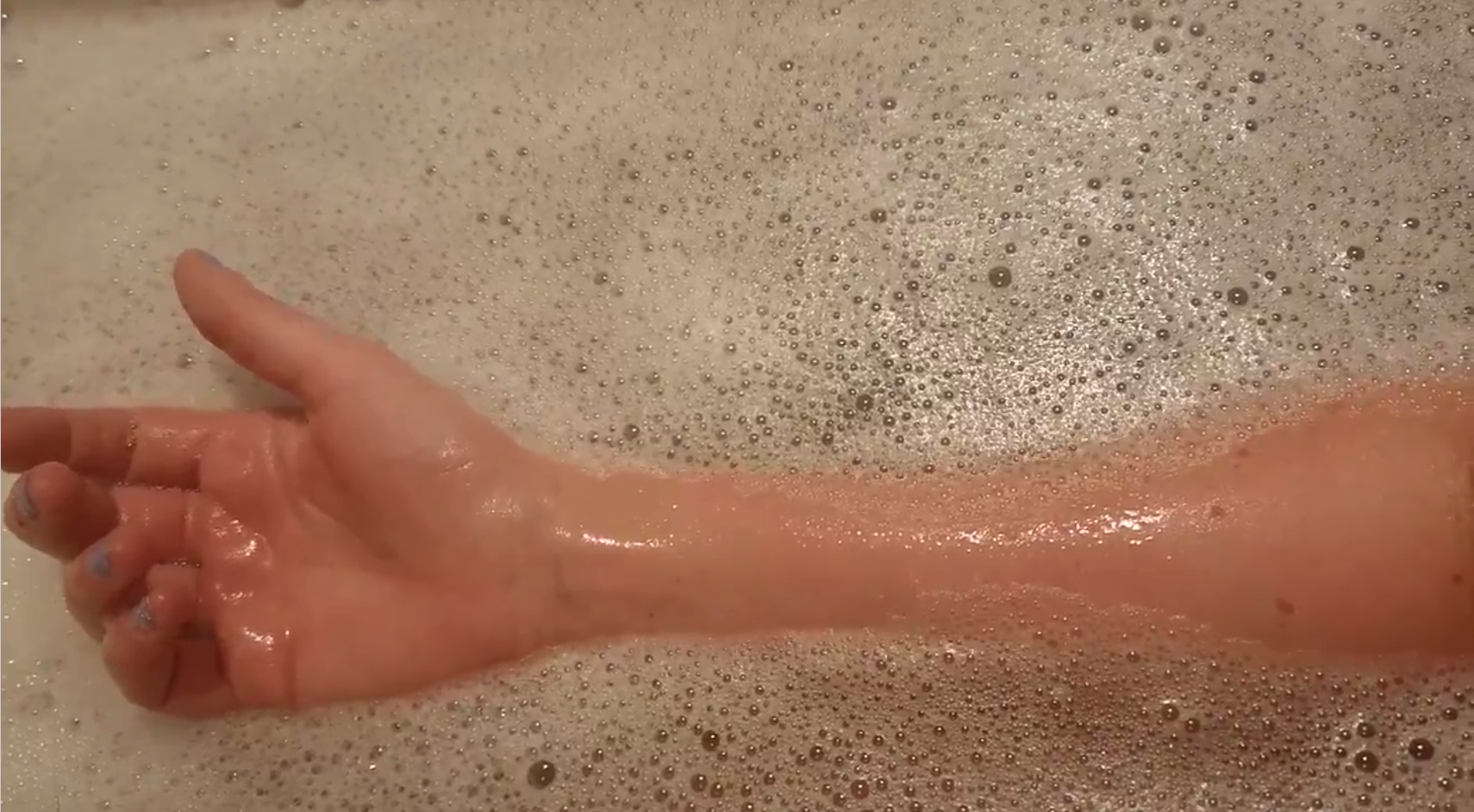 Image still from Crybath, part of Dance of Description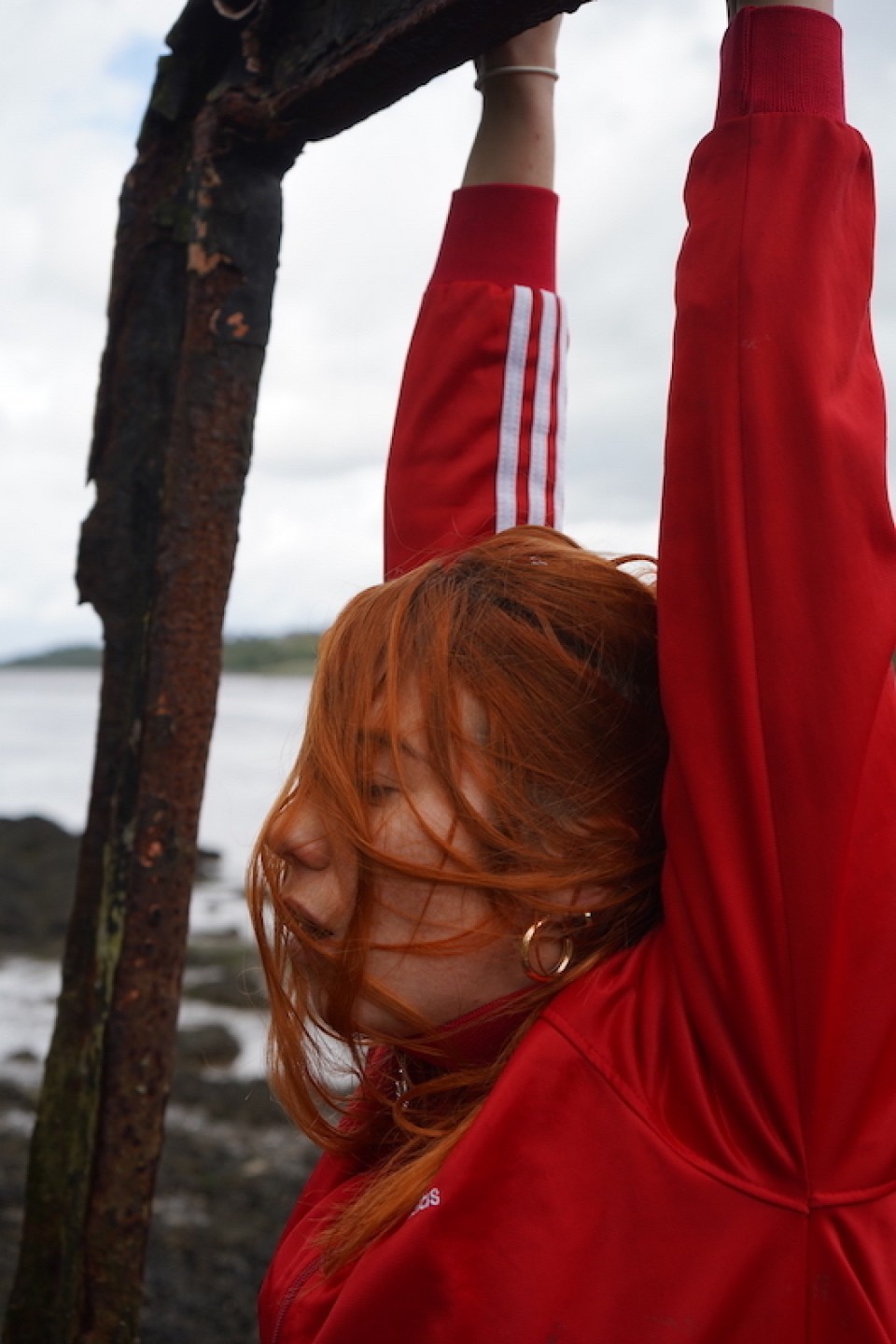 Image still from a collaboration with Locky Morris for the Echo Echo Dance Match Make project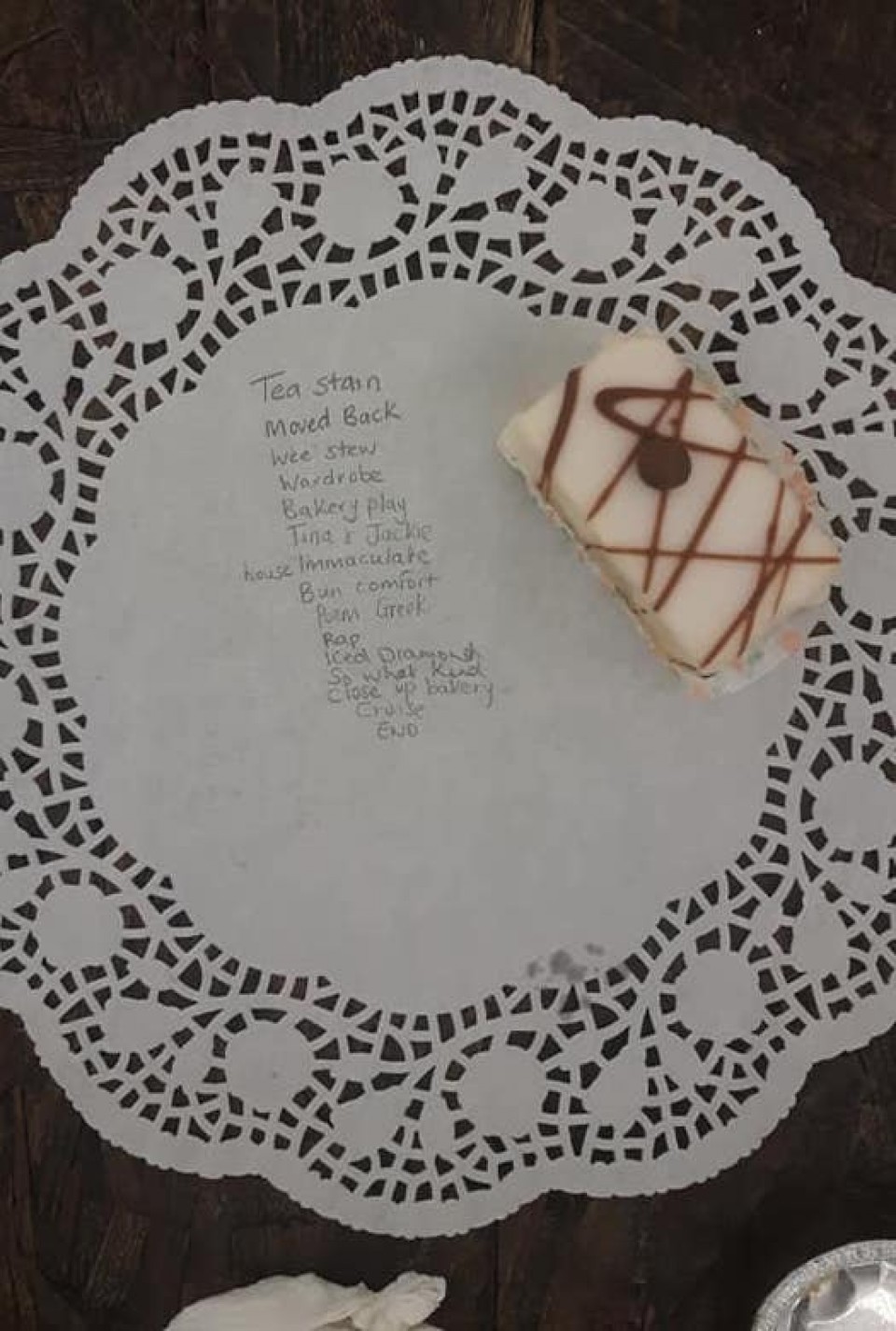 Monologue notes on a doily
About
After graduating with a first-class honours degree in Dance, Janie Doherty became a full-time ensemble member of Echo Echo Dance Theatre company in Derry. During this time she developed, performed and co-created performances to go on tour with the company including Without by Rosemary Lee (2013) and In Tall Grass by Alessandra Celesia (2016).

She has won a number of awards from the Arts Council, Creative industries and Acorn Legacy to develop her work and travel to Germany, New York and Massachusetts. She is currently working on the Politics of Comfort, and with Oona Doherty on her show Lady Magma.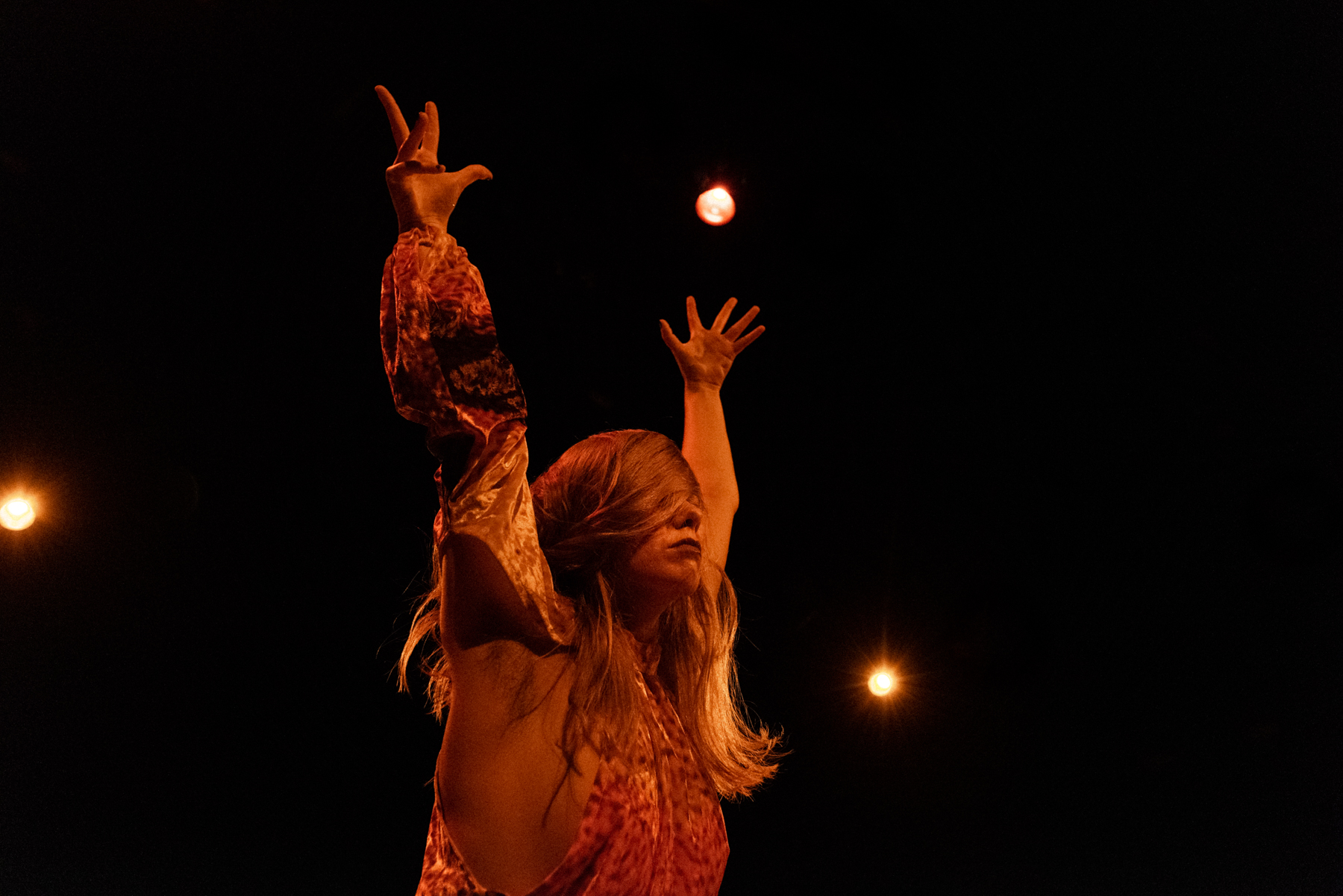 Still from Lady Magma